Healthy Pet – Healthy You!
A healthy & active lifestyle for our pets & families
Your Natural Choice to Bring Your Pet Product to Market
Bauer Co. Inc. brings innovative pet products to market. From our classic dog houses to our hand-crafted dog treats – Bauer Co. Inc. is the natural choice to bring your pet product to market.
Established to promote a healthy and active lifestyle for our pets and families. Bauer Co. Inc. focuses on the pet category supplying products to mass, specialty and grocery markets.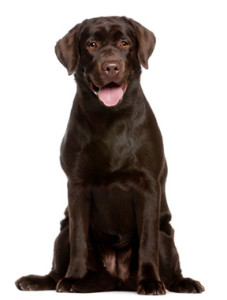 Featured Products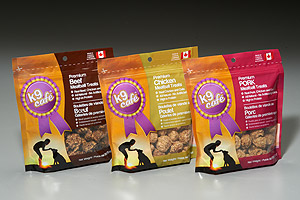 K9 Café Dog Treats
K9 Café dog treats are all natural and high in protein with a taste that dogs love.
Available in 3 tasty flavours: Beef, Chicken, Pork
Feel Good About Treating Your Dog!
3 Packs for $19.99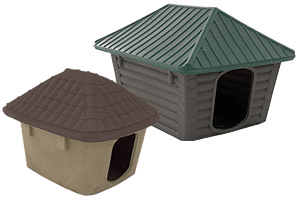 Dog Houses
Our dog houses are sturdy, weather resistant and constructed with a double-walled insulating roof. The roof is vented for air circulation and can easily be removed for cleaning purposes. The sun-shielding overhang design allows your pet to stay cool all day long!
Available in two styles: Rustic Cabin & Alamo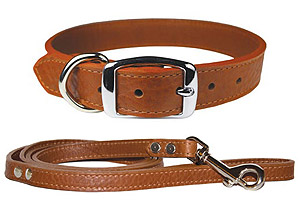 LUXE Leather Collars & Leashes
Classic yet luxurious, LUXE Leather collars are made of genuine supple leather. Sturdy nickel plated buckles and dees are used to make this product durable and lasting. Nylon and leather leads are finely crafted with a comfort handle to match.
Our Customers